Giclee Fine Art Printing - Hahnemuhle Bamboo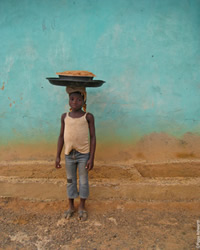 Hahnemuhle Bamboo is the world's first digital fine art paper made from bamboo fibres. This natural art paper with its premium coating guarantees fine art prints with a 3-dimensional image depth, its fine soft touch also lends a tangible fourth dimension to fine art prints.
This 290gsm, natural warm-toned and OBA free genuine art paper offers maximum ageing resistance. It is made from 90% bamboo fibres and 10% cotton and combines spiritual photography with environmental friendliness.
Bamboo really highlights the sensuality of images and is particularly suitable for warm-toned colour and monochrome prints.
Bamboo represents spirituality, naturalness and resource-saving paper production and it guarantees an extremely large colour gamut and a high colour density.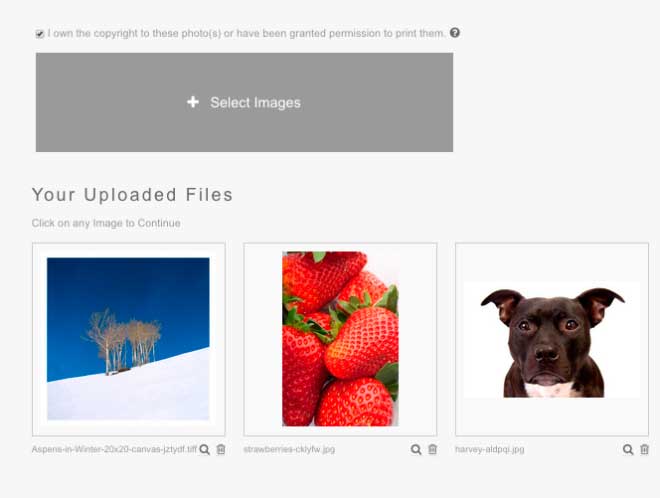 Easily upload your image files
Choose a print size
Preview and crop your image
Choose your fine art print media
Create an account or just use the fast checkout

Bamboo - Data sheet

Bamboo - Download ICC Profile

The GeoTrust® Secured Payment Facility will issue you with your Order Reference Number. Please make a note of your reference number and use it for any queries you may have with your print order. Your card will not be debited until your print order is ready to be despatched. Redcliffe Imaging is committed to protecting your privacy and maintaining the security of any personal information received from you.