Giclee Fine Art Printing - Hahnemuhle German Etching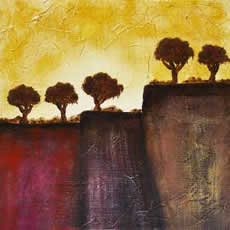 From the Hahnemuhle Digital Fine Art range of papers, German Etching is a 310gsm genuine mould-made, heavy-weight, archive grade (acid free) etching paper that has a matt, velvety surface and the attractive warm white shade of a traditional artist's board making it ideal for sophisticated original prints and also for reproductions of lithographs and pastels.
German Etching has a slightly warmer base than Photo Rag, and a marginally more visible felt mark, the slight texture imparted from the blanket during the forming process. The name suggests a surface similar to an etching paper which will also reproduce traditional prints excellently.
German Etching is one of the most popular media worldwide for artwork and photography.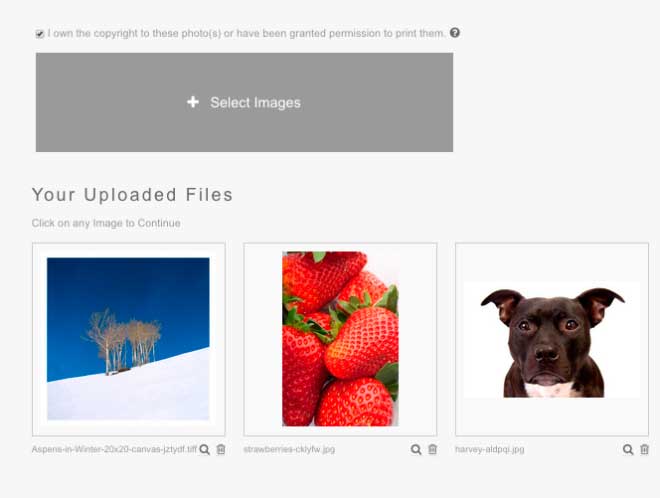 Easily upload your image files
Choose a print size
Preview and crop your image
Choose your fine art print media
Create an account or just use the fast checkout

German Etching - Data sheet

German Etching - Download ICC Profile

The GeoTrust® Secured Payment Facility will issue you with your Order Reference Number. Please make a note of your reference number and use it for any queries you may have with your print order. Your card will not be debited until your print order is ready to be despatched. Redcliffe Imaging is committed to protecting your privacy and maintaining the security of any personal information received from you.
For more information or advice on Giclee Printing call Wayne Cullinane, Ellie Bartlett or Emma Neville on 0117 952 0105 or use the contact form to tell us your requirements, we can suggest the most appropriate solution for your fine art printing needs.
Services

Information

Other Services

GeoTrust® Secured