Giclee Fine Art Printing - Hahnemuhle Leonardo Canvas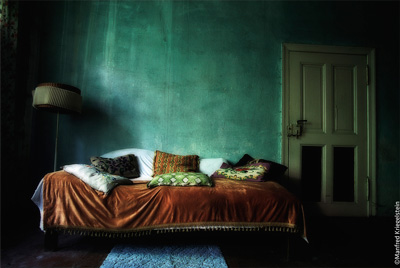 Hahnemuhle Leonardo Canvas, a very high quality canvas media, which is perfectly suitable for both art reproductions and photography.
This 390gsm white, poly-cotton canvas guarantees archival standards. With its fine, smooth structure, Leonardo Canvas meets the highest industry standards regarding density, colour gamut, colour graduation and image sharpness. Its surface is water resistant and hard-wearing and does not require varnishing after printing.
Compatible with pigmented photographic and fine art reproduction - digital art, black & white and colour photography, limited edition prints, presentation prints for display purposes and exhibitions etc.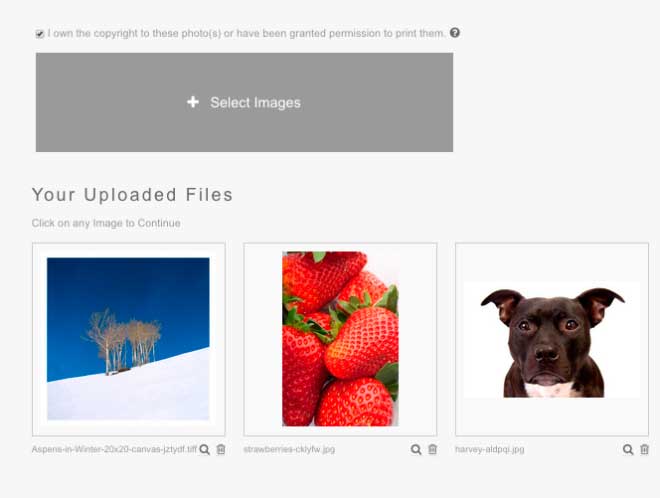 Easily upload your image files
Choose a print size
Preview and crop your image
Choose your fine art print media
Create an account or just use the fast checkout

Leonardo Canvas - Data sheet

Leonardo Canvas - Download ICC Profile

The GeoTrust® Secured Payment Facility will issue you with your Order Reference Number. Please make a note of your reference number and use it for any queries you may have with your print order. Your card will not be debited until your print order is ready to be despatched. Redcliffe Imaging is committed to protecting your privacy and maintaining the security of any personal information received from you.