Free Printed Samples of Wallpaper Media
We have produced free printed samples of all currently available custom wallpaper media. Each wallpaper sample has a full colour image for you to evaluate colour saturation and density.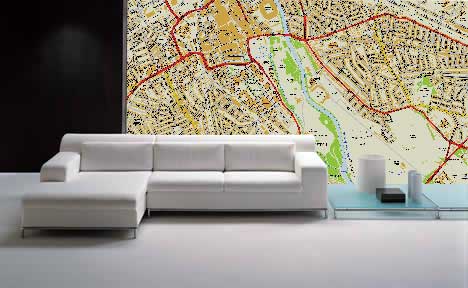 FabriTac Self Adhesive Printable Wall Fabric - an easy to apply self-adhesive wallpaper that is re-movable, re-useable and re-positionable.
Hewlett Packard Ultra Smooth Wallpaper - this easy-to-install wallpaper is pre-pasted, so just wet the backing and apply to the wall. It's a flame retardant, strippable, pre-pasted wall paper with an ultra-smooth finish. This easy-to-install wallpaper also tears off easily and comes with an HP warranty for clean removal.
Digimura Smooth Wallpaper - a paste-the-wall not the wallcovering product that is clean and simple to install and won't damage surfaces when it is removed.