Point of Sale and Retail Displays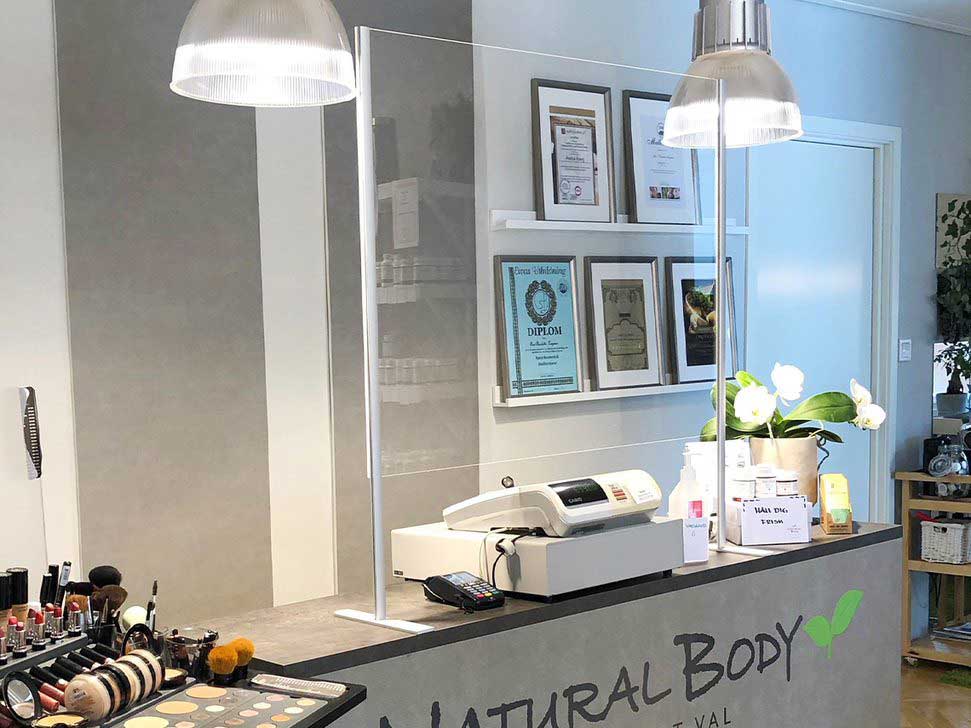 Social Distancing Solutions
Choose from a range of solutions perfect for ensuring social distancing within your premises. These products offer protection, communication and hygiene for your staff and customers.
From Sneeze Guards and Cough Screens to Desk Dividers and Partitions.
Get in touch to find out how we can support you in creating a safe environment!
Displays that Inspire
Effective point of sale display promotion will draw your customers attention to new products and special offers in retail shops, reception areas, airports and many other applications.
A-boards, swing signs and pavemesnt signs are all great ways to advertise to passers-by and let them know about your company and the benefits you have to offer such as low prices, great customer service or your next specific sale or special event.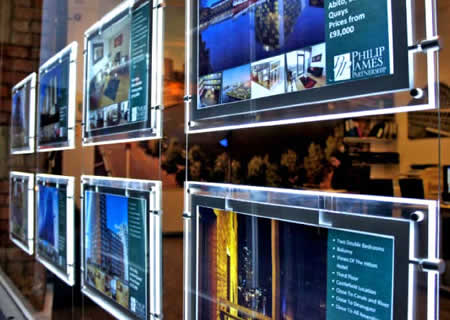 Eye catching retail displays will grab your customers attention
Boost Your Shop Window Display
Your window display, if used effectively, can bring you new clients, can enhance the image or brand of your business, can create customer loyalty, can promote certain lines of products and, above all, can be a major tool in increasing your sales. If you own a shop or store then you owe it to yourself to read this guide on 36 Ways to Use Your Window Display to Boost Your Sales
If you have a large store, then sign holders, information points and other in store displays can serve to provide customers with more detailed information or direct them to special offers as well as other departments within your store.
The posters have just arrived and everyone is really pleased, they look great - Lee Thomas, The Creative Co-op