LED Multi Pocket Kits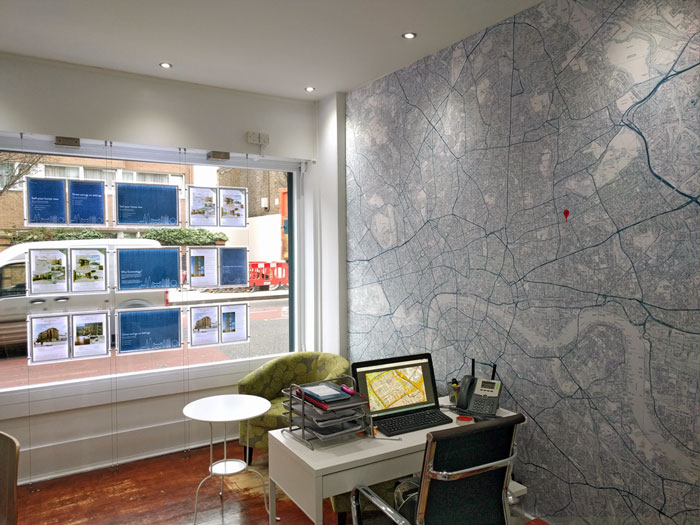 A4 Portrait - 2 Wide LED Light Pocket Kits
* Please read terms & conditions - delivery
A3 Landscape - 2 Wide LED Light Pocket Kits
* Please read terms & conditions - delivery
A4 Portrait - 3 Wide LED Light Pocket Kits
* Please read terms & conditions - delivery
A3 Landscape plus A4 Portrait - LED Light Pocket Kits
* Please read terms & conditions - delivery
Illuminated LED Light Pocket Kits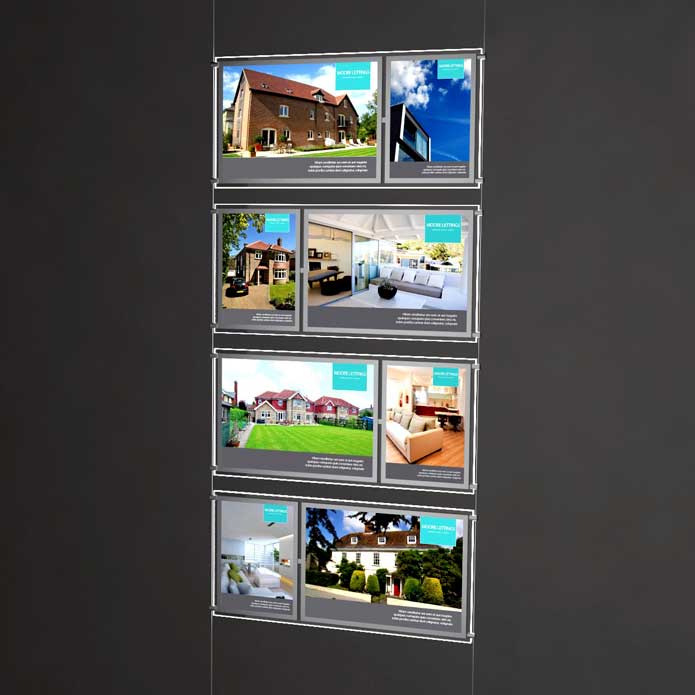 LED Light Pockets are clear acrylic, double sided displays with glowing edges. These versatile low energy, illuminated displays are maintenance free and will last over 50,000 hours.
You can easily print your own graphics, see recommended paper media for LED Light Pockets.
Each LED Light Pocket Kit includes:
2 x 4 metre long cables with floor to ceiling fittings
4 x CG01 LED Light Pocket supports per panel
1 x 2 amp transformer with 3 pin plug
2 x Power Connectors
2 x Isolators - top & bottom
Width is from cable to cable:
A4 Portrait & A3 Landscape kit: 727mm wide x 329mm high
A3 Landscape - 2 units wide: 930mm wide x 329mm high
A4 Portrait - 2 units wide: 492mm wide x 329mm high
A4 Portrait- 3 units wide: 727mm wide x 329mm high
Recommended Paper Media For LED Light Pockets
For prints using your laser printer - the paper is extremely smooth and very white, you will get a good bright image which works well. It will not be as bright as a duratran during the day, but at night you would have to look closely to see the difference.
For prints using your inkjet printer - this is a specialist material which produces professional looking duratran results from your own printer.
* Please read terms & conditions - delivery
Installation Service
We will arrange for your installation to be carried out but by a professional anywhere in the UK. All installations are fully guaranteed.
All you need to do is supply us with an electrical spur or a 3 pin socket and we will do the rest.