NEW - Elegant, freestanding LED display for A3 posters, with LED 'edgelit' illumination for maximum 24/7 visibility making it ideal for 'meet and greet', menus, showrooms, galleries and museums.
Stylish perimeter 'halo' effect
Quick and easy to switch between portrait and landscape – 2 displays in 1!
Satin black powder coated pole and base with matching poster border LED illumination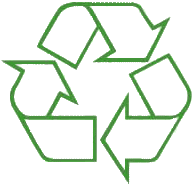 Recyclable steel base and aluminium pole
Bright, even and long-lasting - 50,000 + hours life!
Low voltage – low power consumption and completely safe
No need for qualified electrician to install
No risk of bulb breakages – maintenance free